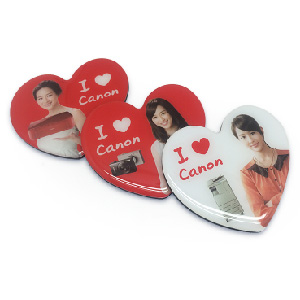 Epoxy (Dome) Magnet
Epoxy surface can catching eyes by more light reflection.
More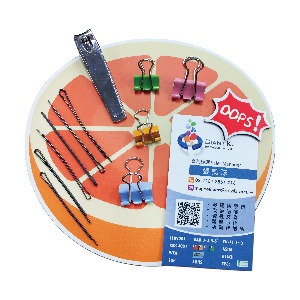 Magnetic Storage Board
Magnetic storage board could be attathed, such as binder clip, nail clipper and other metal items. The back of magnetic storage board has repeated adhesive, it is easy to take off.
More
NdFeB Magnet - A professional magnet manufacturer integrated producing, marketing and consulting services. Giant K. Innovation leads you to be impressive giants in your industries by innovative premium & gift.